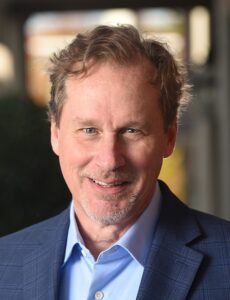 Stephen K. Parker
President/CEO and Editor-In-Chief
Steve Parker is the President/CEO of The Profitable Dentist, LLC and Editor-In-Chief of The Profitable Dentist Magazine, where he brings a renewed energy to continuing the work of founder, Dr. Woody Oakes. Nearing 30 years, TPD Magazine, Conferences, CE Courses, Newsletters, MasterMinds and Networking events have helped tens of thousands of dentists become stronger practice owners and has awarded over 1 million hours of CE credit along the way. Nearly every notable lecturer, industry leader, and dental education expert has spoken at a TPD Conference or been published in The Profitable Dentist magazine.

Building on Woody's vision, Parker has dramatically expanded the TPD Network of resources that allows practice-owning dentists, industry experts, and key opinion leaders to collaborate and share ideas, experiences, guidance and best practices.

Mr. Parker speaks internationally and contributes to industry journals on topics including the state of the dental industry, developing a practice owner mindset, leadership and strategy, and emerging trends in practice ownership.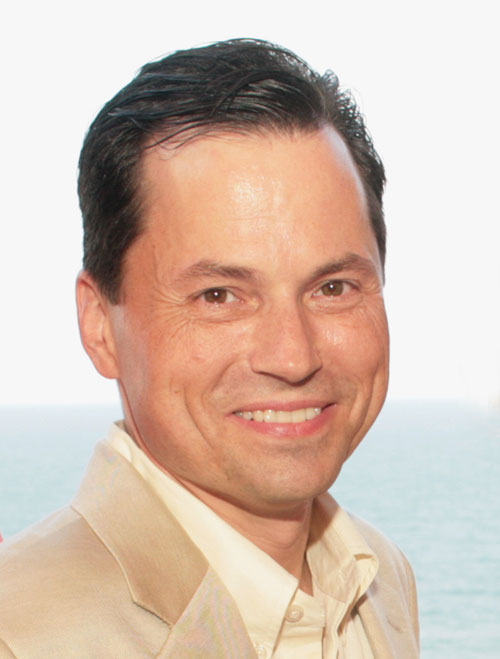 David Bleemel
Director, Marketing
David Bleemel is Director of Marketing for The Profitable Dentist, LLC and Art Director/Webmaster for The Profitable Dentist Magazine. David started working with The Profitable Dentist in 2019, leading a re-design of TPD Magazine.

David brings more than 35 years of advertising agency experience to the TPD team. In 2004, following an 11-year venture as partner in an advertising agency, David founded and continues to operate Fuse2 Marketing to offer his client base more complete digital marketing services with extraordinary attention. Fuse2 Marketing is a full-service advertising and marketing resource specializing in digital advertising, web sites, email marketing, direct mail, and public relations among many other services.

David has more than two decades of experience providing advertising and marketing direction for dental businesses including a multi-location practice and a dental lab. He is excited to assist dentists with finding ideas and support to help them build successful and profitable practices.

When he's not updating websites or fine-tuning digital ad campaigns, David enjoys spending time outdoors including hiking and boating. An avid DIYer, David also enjoys tackling light construction and woodworking projects.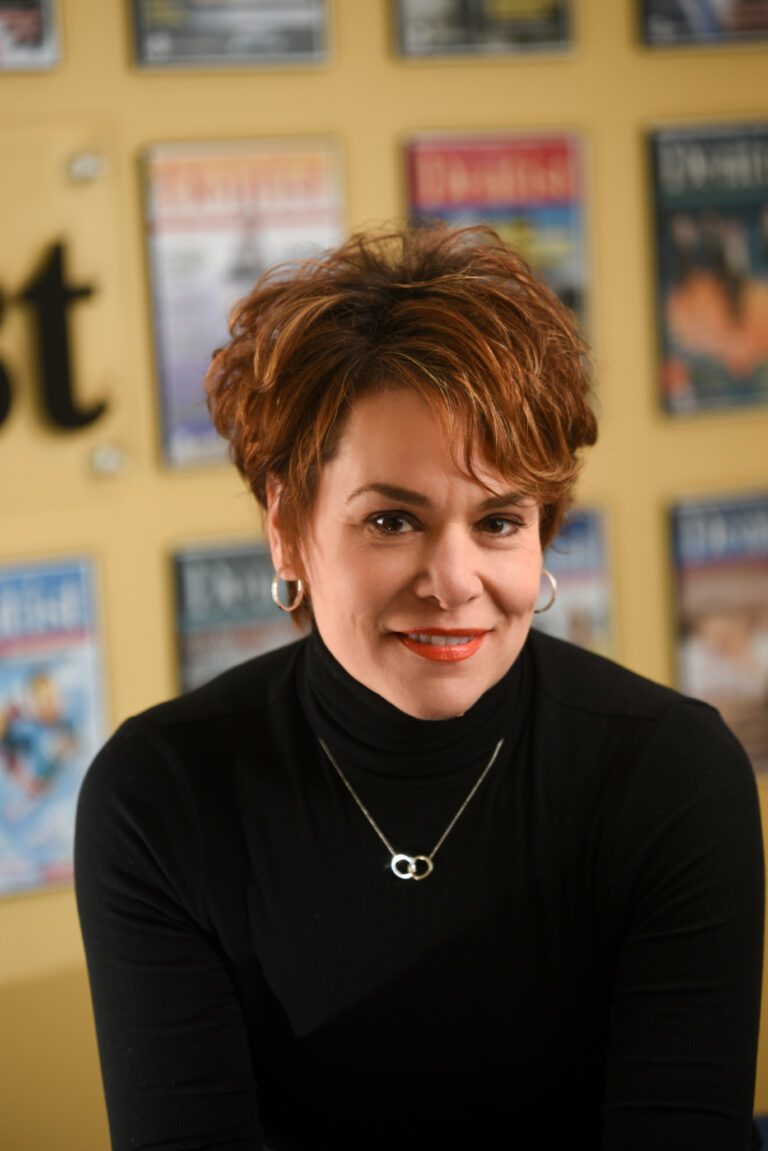 Paula Parker
Director, Business Operations
Paula joined TPD full-time in 2021 after transitioning from corporate healthcare and brings a unique and highly valued skillset. As a seasoned professional, she has 30 years of combined advertising, marketing, program development and implementation, project management, vendor management, and client relations expertise. She has worked for Fortune ranked companies Humana and General Electric, as well as Caesars Entertainment and Anthem Blue Cross Blue Shield; she has partnered on special projects with Boston Consulting Group, Deloitte, Disney Institute, University of Houston, and MIT.

Paula's professional focus for the past 10 years has been with Humana, where she led corporate marketing and branding initiatives with focus on acquisition and retention strategy and the consumer experience; wellness program development, implementation, and management; product innovation with focus on Social Determinants of Health; and was a thought leader in Humana's commitment to drive improved health outcomes while delivering perfect service to its members. Paula was key in launching the healthcare industry's first directed-spend food card program to support those at risk of food insecurity and provided millions of dollars in healthy food purchases under her direction and oversight. She remains passionate about supporting those impacted by food insecurity - especially with our nation's senior population.

While being involved on the sidelines prior to joining the TPD leadership team, Paula has gained an in-depth understanding and appreciation of the unique challenges facing dentist-owners - with special interest in their overall health and wellness through work/life balance. She champions that focus through her feature Outside the Op, a 1:1 interview style video and article series that explores the life of a dentist/owner beyond the demands of their dental practice.

Paula is also the owner of Dentiva Travel - a boutique travel outfitter that delivers curated, immersive networking experiences for the dental industry.

Personally, Paula is a global traveler, is devoted to fitness and wellness, enjoys wine and craft cocktails, landscaping and cooking, and experiencing the country's National Parks with her sons Alex and Cullen.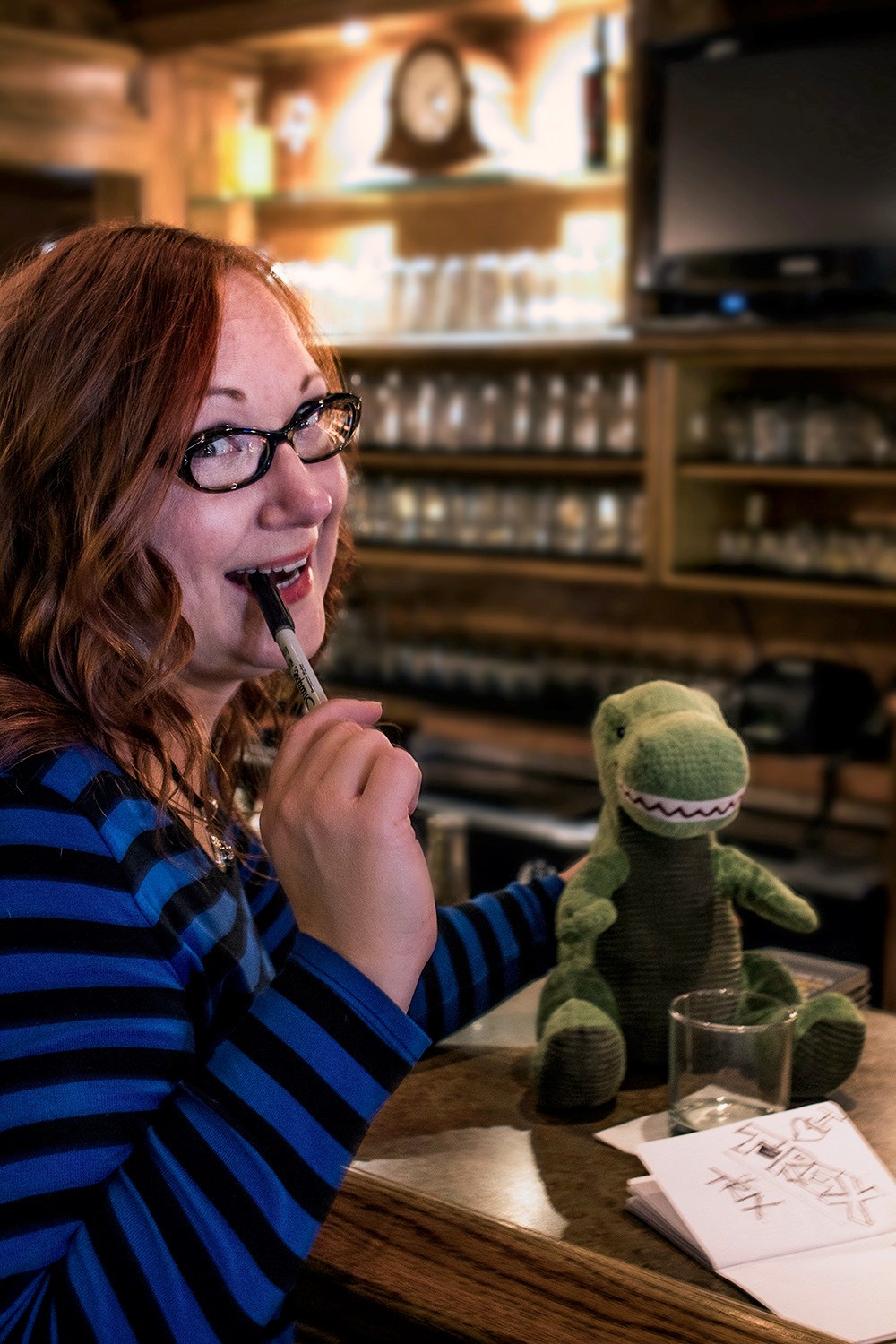 Candace Jaworski
Graphic Artist
For just over 20 years, Candace Jaworski has been in the creative industry holding a variety of positions from packaging designer to account manager. She now holds the title of Owner/President of Baldwin Marketing - a boutique marketing agency that offers traditional advertising, social media, online marketing, and event planning services for local, independent businesses and non-profits.

Jaworski received her B.A. in Interior Design at the University of Kentucky. It was during those four years that she translated the skills she learned to work as a graphic artist for the Agricultural Communications Department. After graduation, she landed a position a packaging designer for Louisville Bedding Company, the world's largest manufacturer of bed pillows and mattress pads. While there she went to Syracuse University for an M.A. in their Independent Study Degree Program (ISDP) in Advertising Design.

After finishing coursework for the M.A. and leaving Louisville Bedding, she moved to the account side of the business at Bisig Impact Group, one of Louisville's Top Ten agencies. During her seven-year stint at Bisig, her client roster included The American Printing House for the Blind, Belterra Casino Resort & Spa, Norton Healthcare, and she worked most deeply with Toyota Motor North America on their North American Environmental Report.

Her volunteer efforts in the Louisville community are vast. She's helped in marketing efforts for the Young Professionals Association of Louisville, served as President of the Louisville Graphic Design Association (now AIGA-Louisville), served as Presdident of the Advertising Federation – Louisville, and is currently on the board of the Louisville Digital Association. Her commitment to the community led to her being a Business First Forty Under 40 Honoree in 2010.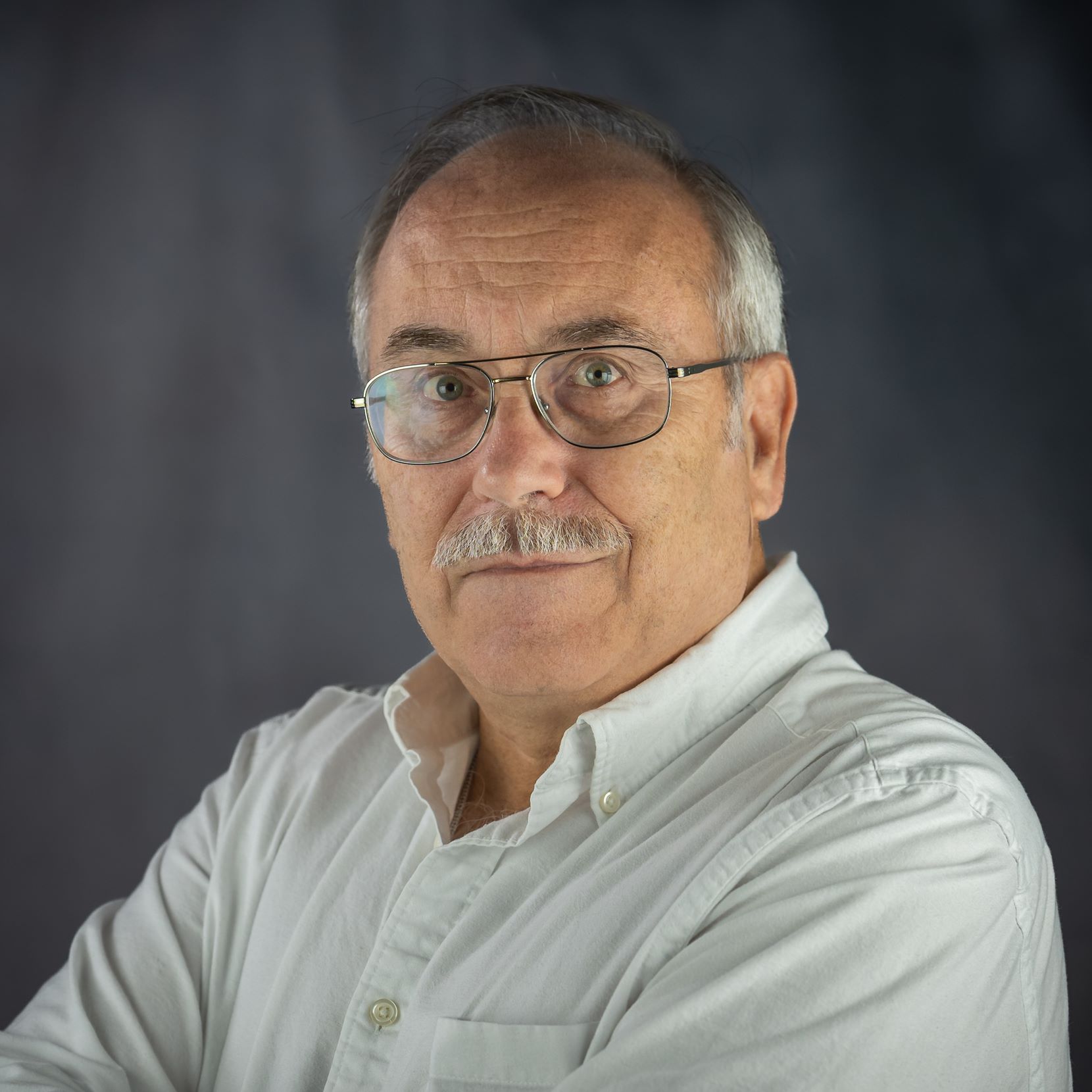 Marc Jennings
Editor and Writer
Ads and radio scripts, press releases and catalog copy, articles and advertorials and book jackets—Marc Jennings is a writer and editor. He was worked in publishing, advertising, and public and media relations, been a staff writer, been a freelancer. Writing topics range from health care to hardwood flooring, stained glass to auto racing, agribusiness to financial services.

After hours, he likes to explore small towns, visit historical sites and take motorcycle trips.